Property Management Services
Our Property Management Services are offered in two tiers: Tenant Placement and Full Service Management.
Tenant Placement:
With our Tenant Placement Services, owners can find peace of mind knowing that a tenant will be selected in a timely manner due to extensive marketing efforts. APM works with over two dozen top rated rental property listing websites to ensure that your property receives as much visibility as possible. Our pre-screening process helps reduce the amount of denied applicants by pre-qualifying prospects based on property criteria and income requirements. By utilizing the most current databases available. APM's in-house thorough Applicant Screening Process includes Credit Report, Criminal Background History, Eviction Summary, Landlord Verification & Reference, Income Verification and personal references. Once a qualified Rental Applicant has been selected, APM will administer your Lease Agreement, Schedule and Conduct a move-in walk through and inspection, collection of all monies owed and provide all documentation and monies held in trust to Property Owner.
Full Service Property Management:
Income Property Owners can rest easy knowing that the day-to-day accountability of their assets lay with APM. Accountable Property Management believes that Real Estate Assets should work for investors, not the other way around. At APM, we work hard so that our property owners won't have to! Ranging from Marketing to Tenant Relations, APM will manage all aspects of your Rental Property with competency and professionalism. We offer a customized plan based on each owner and each property's unique requirements.
Whether you own 1 or 100 units, Accountable Property Management can help you to streamline your real estate maintenance and development services. See our Residential and Commercial Service pages for more detailed information.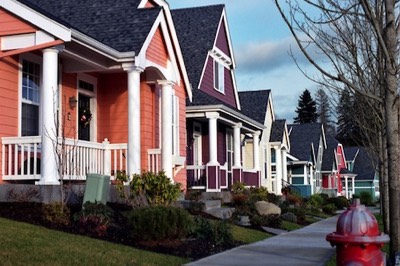 Single-Family Management
Whether if you own an Income Property or plan to gain one in the near future, turn to Accountable Property Management to successfully manage your asset to maintain and grow your properties' maximum financial value. We provide the highest quality rental services available and pride ourselves in acquiring quality tenants much faster than our competitors. Refer to our
Residential
page for more information.
Multi-Family Management
APM's experienced and qualified team members understand exactly what it takes to manage Multi Family Properties. We are continuously in the pursuit of innovative products and policies, that reduce expenses and increase your properties' revenue. APM specializes in Multi Family Properties ranging from Duplexes to Large Apartment Communities.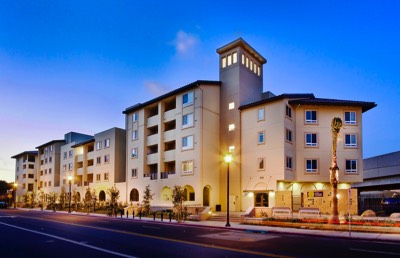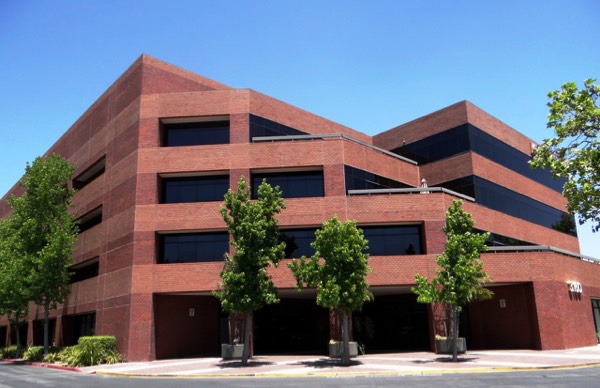 Commercial Management
In many cases, Lease Administration and Reconciliations can be the most crucial portion of Commercial Management. APM has the proactive and responsive skill-set to stay on top of these areas of concern. Whether Office or Warehouse Space, we provide ownership with proven practices that help grow their assets and property value in reasonable markets.
Retail Management
Whether you're leasing to Mom and Pop Business or Fortune 500 Companies you can have complete confidence that APM offers you the skill and experience to deliver you the maximum return on your property. Extending from neighborhood plazas to regional centers, our Commercial Property Managers will handle every aspect of your valuable propertys' management. See our
Commercial
page for more detailed information.